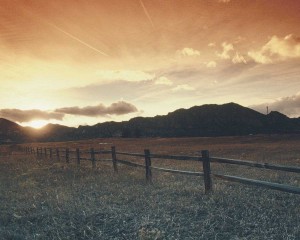 Andrew Cornish's team brings over thirty years of local experience to complex commercial appraisals when you need to understand the Jackson market and value your investment. Encompassing every real estate transaction in the area, Rocky Mountain Appraisals' database delivers up-to-the-minute information on properties, sales, and trends. Having received the MAI designation, Andrew's ability to interpret commercial real estate data and form value opinions has been formally recognized by the industry-leading appraisal organization. Andrew's expert opinion, backed by quality research, forms the foundation of RMA's commercial reports.
Solid regional knowledge, competitive pricing, timely results, and dedicated employees have earned RMA an extensive portfolio of loyal clients and the most trusted name in commercial appraisals.
Need more information about RMA's commercial appraisal process? Contact Rocky Mountain Appraisals at 307-733-7799.